Dance and Choreography Workshop with Hayley Uberti
The Natural Theatre Company Studio
Widcombe Hill

BA2 6AA Bath
Friday, 10 April 2015 from 19:00 to 21:00
Tickets £11.25 (including booking fees) available here: Buy Tickets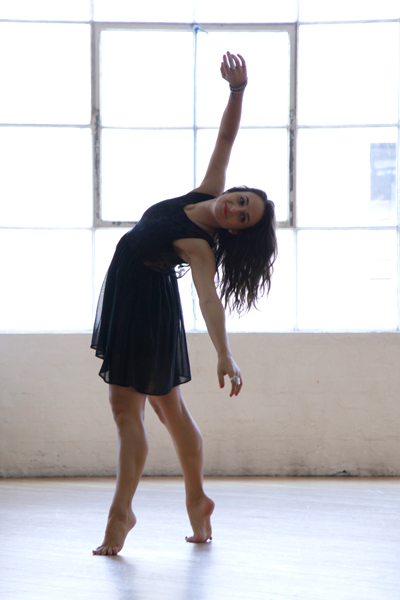 This workshop looks at dance and movement for theatre. Starting with a warm up, Hayley will then go through some of the tools and techniques used in choreography and improvisation. These are both individual and group exercises which can be taken out of the workshop and used to build dance and movent pieces, or change and adapt existing choreography. There will be the opportunity to get creative, ask questions and have fun whilst doing it! Hayley will then teach a Broadway routine and work on technique and performance.
Hayley completed a Certificate 3 in Dance Performance in 2004 and has spent time working in amateur theatre shows before transitioning into the professional world for over 10 years now. Hayley is a passionate teacher and has held various workshops and weekly classes over Melbourne for kids and adults in many styles including contemporary, lyrical, jazz, ballet, broadway and commercial funk. Hayley's choreographic achievements include working with EMG management, Jessica Mauboy, Target Melbourne Fashion week and Cosmopolitan models.
Hayley also took a 7 month Princess Cruise dance contract overseas and performed in many contemporary works with "Vertical Shadows" and other independent companies aswell as TVC commercials, film clips and short films.
We kindly acknowledge the support of: