Natural Theatre Company Street Theatre Workshop
The Natural Theatre Company Studio
Widcombe Hill
BA2 6AA Bath
Monday, 27 April 2015 from 19:00 to 21:00
Tickets £11.25 (including booking fees) available from here: Buy Tickets
Have you ever wanted to delve into the wild and wacky world of the Natural Theatre Company?
Explore the depths of inspiration, imagination and umm… perspiration that help create some of their most famous characters and sketches.
Discover how they create their scenarios from ideas to performance and get the opportunity, for one night only to become a Natural Theatre Company performer donning one of their famous costumes and learning the skills needed to perform street theatre.
This is a unique opportunity to get up close and personal with a world renowned company who we're proud are based in Bath.

About The Natural Theatre Company: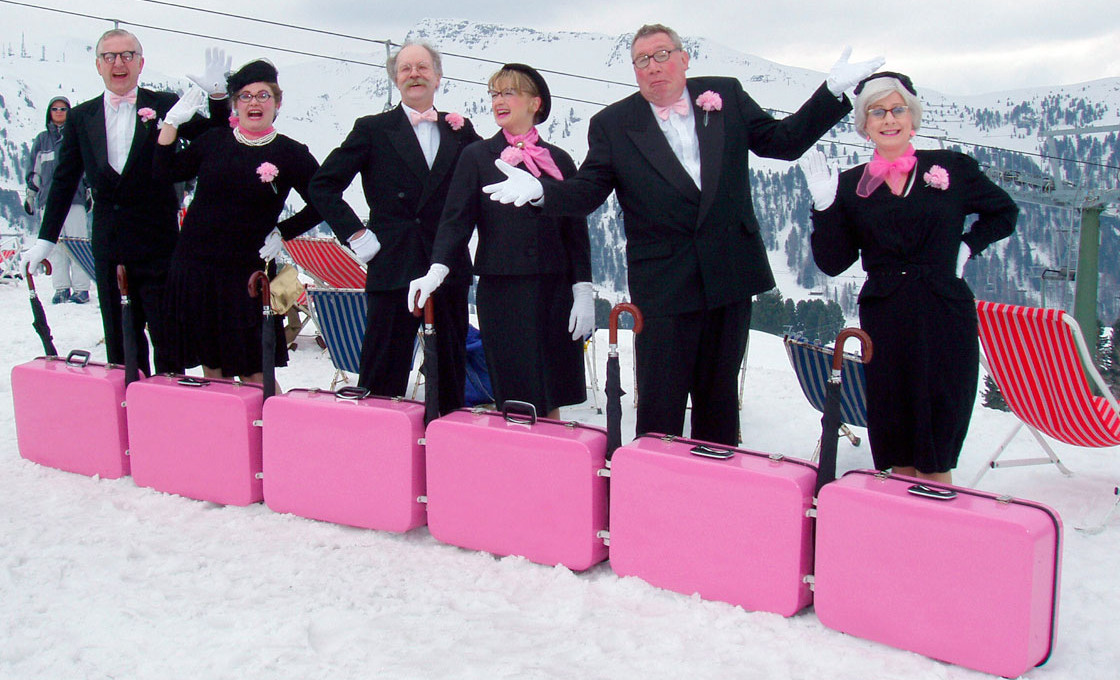 The Natural Theatre Company has been making people laugh in nearly 80 countries for over 40 years. Combining a unique style of visual comedy with an impeccable eye for detail, we produce a delightfully absurd kind of street theatre from over 100 characters and scenarios.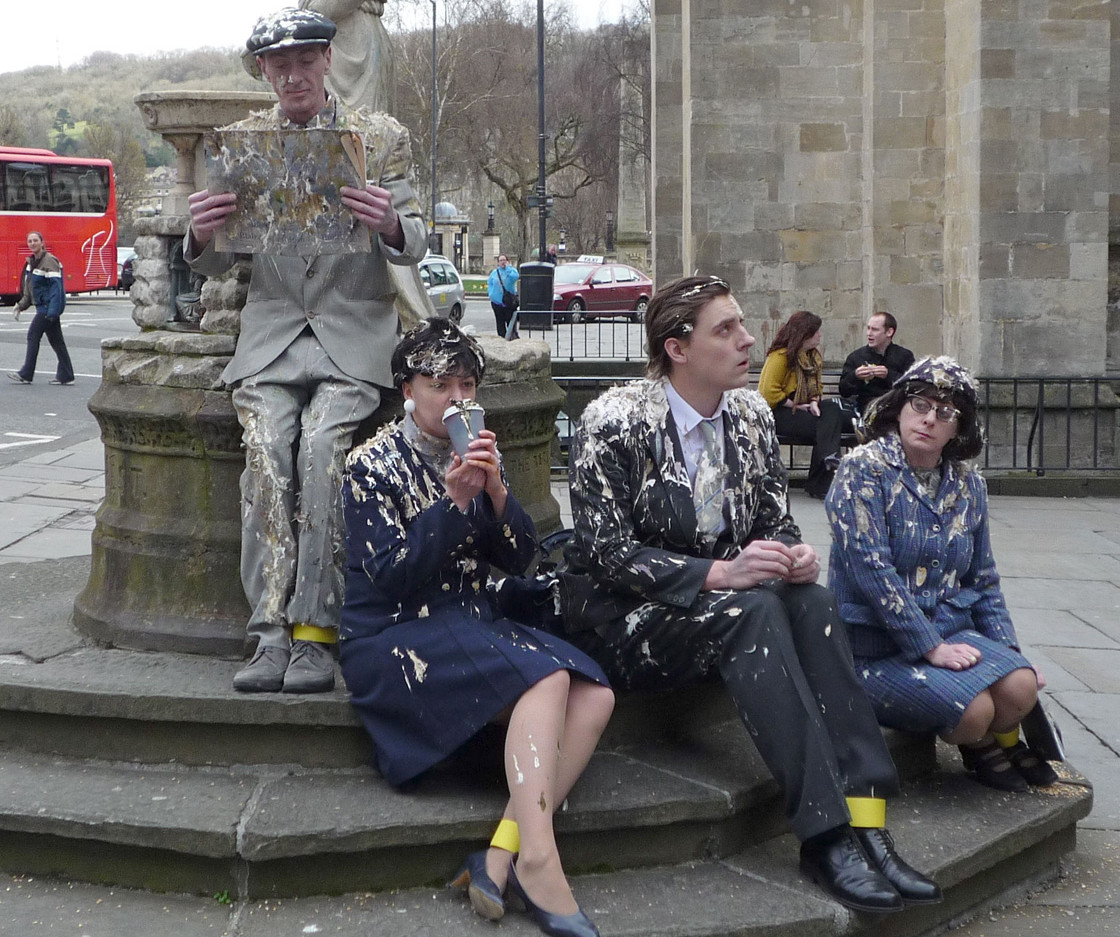 Natural Theatre is the UK brand leader in comic interactive theatre. Our trade mark is immaculate and well observed characters placed in surreal situations. Our work is accessible, fun, interactive and highly photogenic.
The company, which has won many international awards, is equally at home in busy streets, festivals, corporate events or at birthdays and weddings. We have performed across the world and have invented some of the most exciting and adventurous outdoor performances and interventions.
For more info visit their website: www.naturaltheatre.co.uk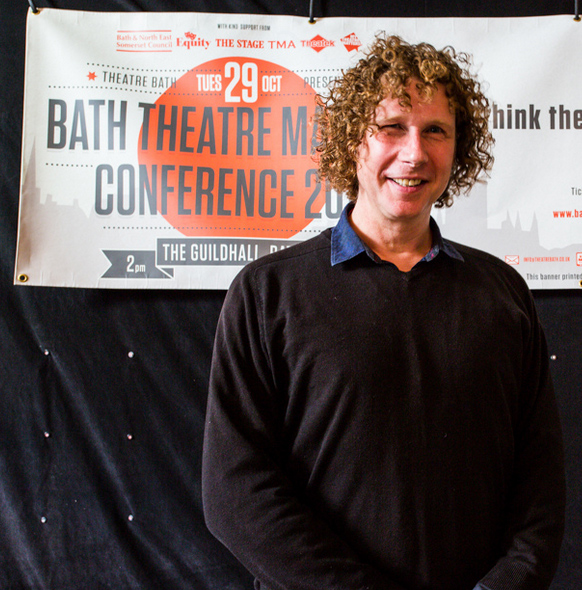 This workshop will be led by Andy Burden:
Andy Burden is a freelance director and recently appointed development director at The Natural Theatre Company. Andy has worked in theatre for 20 years primarily as a director, but also as a performer, lighting designer, writer and producer.
We kindly acknowledge the support of: