Tues 14 April
7pm – 9pm
The Natural Theatre Company, Widcombe Hill, Bath BA2 6AA
Tickets £11.25 (including booking fees)
Tickets available from here: TICKET LINK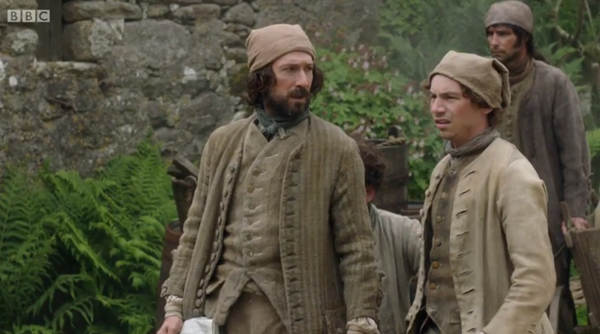 IMAGE COPYRIGHT © BBC 2015. ALL RIGHTS RESERVED.

This workshop looks at the practicalities of auditions. In the end, like any job interview, you can never guarantee an outcome but with the right preparation and skills you can be sure you presented yourself in the best possible light to let your talent shine though.
We will look at all different audition scenarios and go through all the necessary preparation you should make beforehand.
Before auditioning you may have many questions such as:
– Which audition piece should I choose?
– How do I introduce myself and the piece?
– How do I find a piece which is suited to me?
– Should I use my own voice or accent?
– Should I play someone my own age?
– What do they mean by a classic and contemporary speech?
– What can I expect when I walk into the audition room?
– How should I behave?
– How much background information do I need to know about the characters and the play?
– How much do I need to know about the company or drama school I'm auditioning for?
– They've said it will be a workshop audition – what does this mean? What can I expect?
– There is no formal audition – we have to sight read! How can I prepare for this?
Ed will answer all of this and much more including giving you lots of hands-on tips and hints from his experience in both television and theatre.
Ed Browning is a Bath based professional actor with over ten years of mistakes in audition rooms from which he has learned. When he hasn't messed up he has worked for BBC, ITV and C4 as well as Radio 4 in The Archers and he has toured with English Touring Theatre under Stephen Unwin. Most recently he can be seen playing Paul Daniel in BBC's new drama Poldark.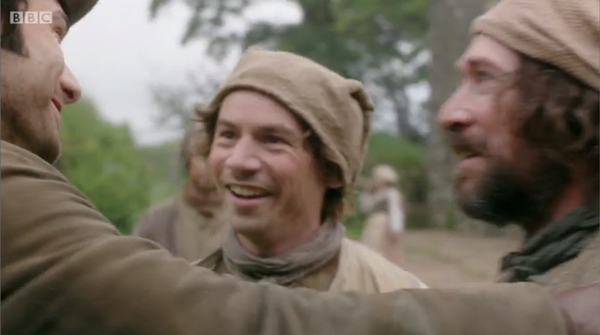 You can watch Poldark on BBC 1 on Sundays at 9pm or catch up on the BBC iPlayer website.

For more information about the show visit the show's website: Poldark Website
We kindly acknowledge the support of: